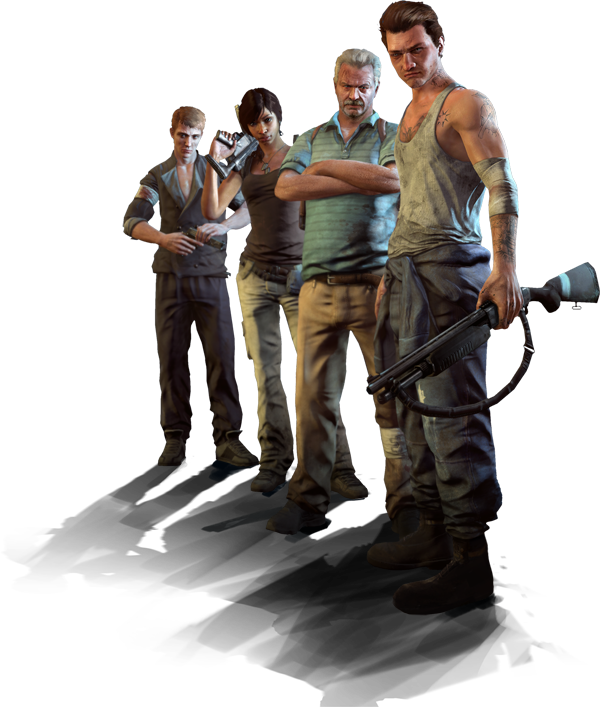 Log In

Join your friends and get ahead in the game with the Far Cry® Outpost for Multiplayer and Co-op.

Decoding

Decode the encrypted data you find in a game to unlock advanced weapon Mods and earn bonus XP.

Customize Loadouts

View and customize your Loadouts so that you're ready to play once you're back in the game.

Challenges

Keep track of your progress through the Daily and Weekly Challenges. Completing these Challenges will earn you XP.

Statistics

Check out your personal stats and the stats of your friends, including time played, level, top weapons, awards and more.